We are happy to provide you with the ability to order dinner from our menu for takeout..
To limit transaction time at the restaurant, all Online orders need to be placed through this page and paid by Credit Card, Apple Pay, or Google Pay at time of order.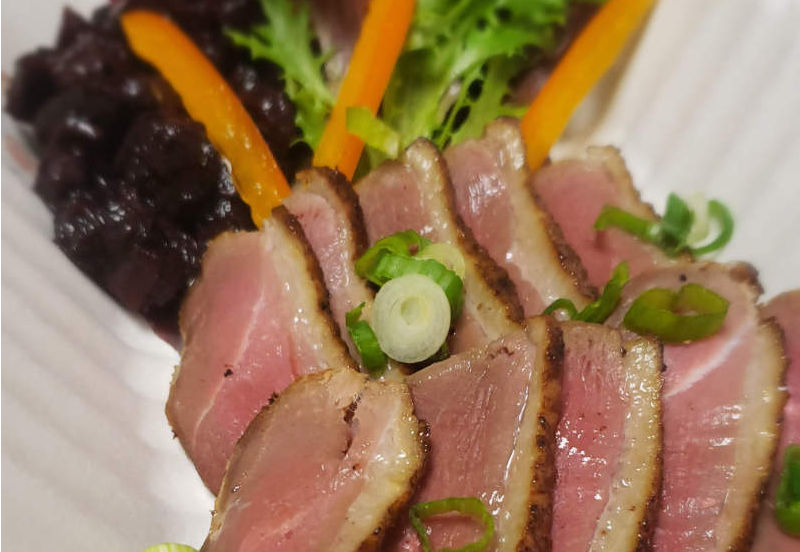 Ordering:
Orders will be handled on a first come first serve basis; you may order up to one week in advance, but pick up times are starting at 5PM on Business days. Please double-check that you have selected the correct day & time you would like your order to be ready - we try our best to hit that time selection. (for ASAP-orders please choose the closest available time slot)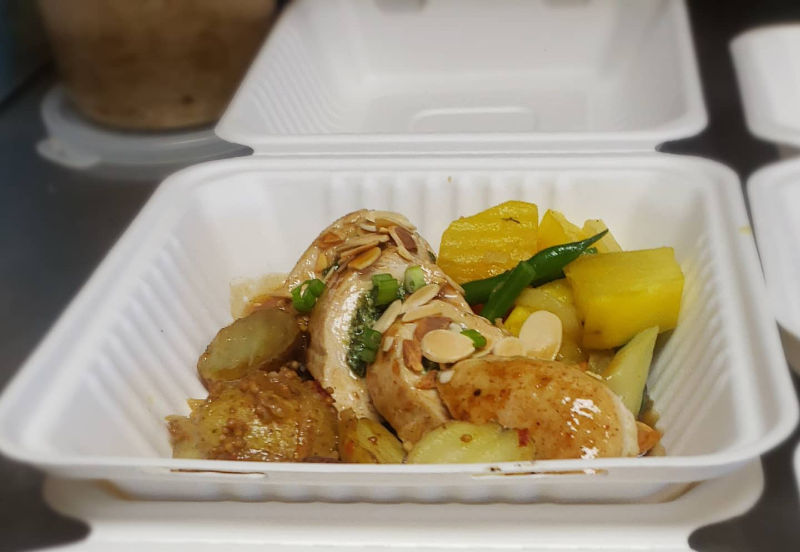 Pick up or Delivery?
We offer both the option to pickup your order or have it delivered.
Pick up: Please make sure to add your cell phone number, you will receive a text message when your order is ready.
Delivery: You may order it as pickup and, after placing your order, call Deliver-All Express Courier at 250-489-2280  to have them pick it up for you at the arranged time. (Third-party delivery fees to be paid upon delivery)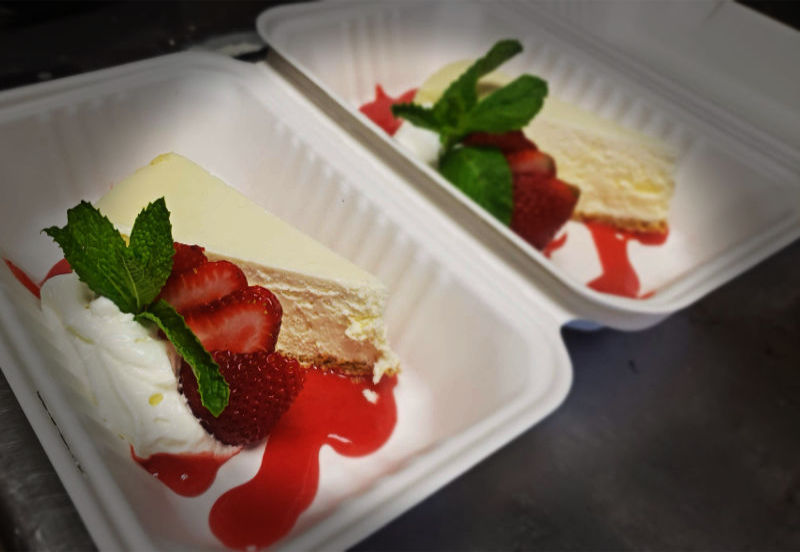 Did you know?
Our meals are packed in containers that are microwave safe. Why not order an extra meal or two for next day's lunch or as a meal backup in your freezer?